See Article
Public Interest – Energy Policy Institute -
January 28, 2021
CAES
The GAIN team plans to unveil their new Energy Calculator at this event Tuesday. It's an interactive tool that lets users create their own energy pathway, revealing the trade-offs of their choices when making energy-wise decisions.
https://t.co/T5KLBCyb4T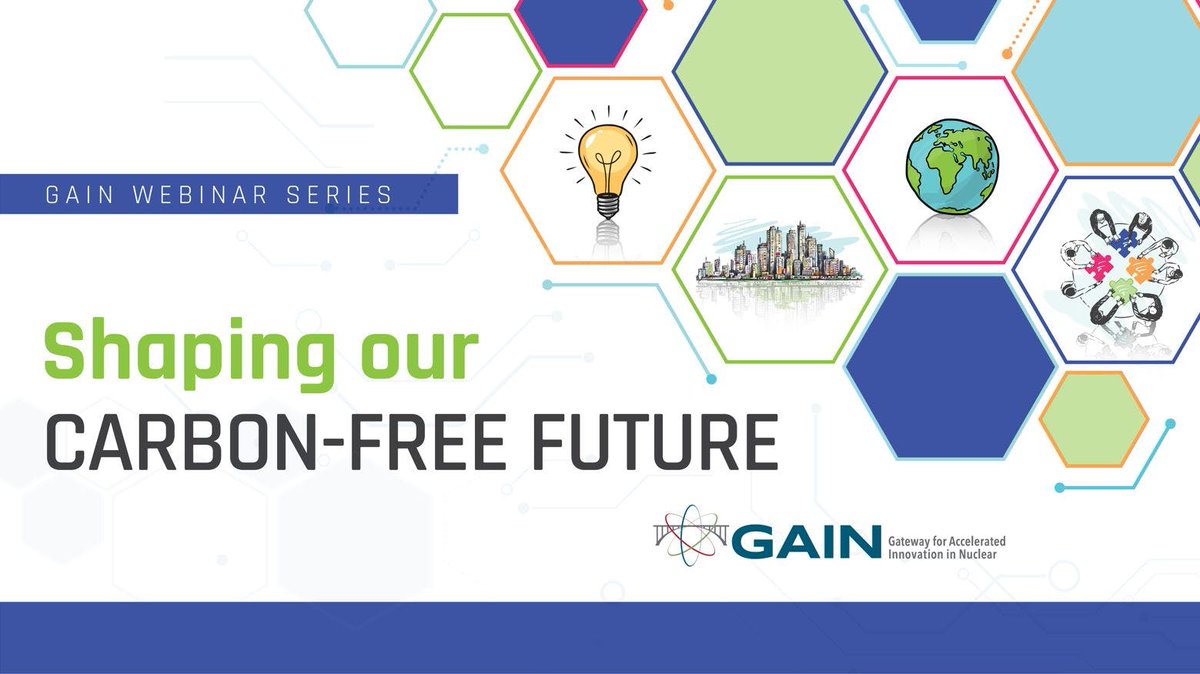 CAES Menu and Definitions
2019 Annual Report
The Case for CAES
Laboratory Orientation Checklist
PowerPoint Template
2019-2039 CAES Strategic Plan
How to plug in to CAES
2018 Annual Report
2017 Annual Report
2016 Annual Report
Fact Sheet | Adv. Mat. Lab
Video | EPI
Do you have a news story you would like to share?